Cosplay and Otaku History in Japan
Saturday 25. 5. 2019 09:00–10:00
Hall B (KC)
With more than 20 years experience as fujoshi and otaku, and 17 years of cosplaying, Hikari Green would love to answer all your questions about the Japanese otaku and cosplay community. We will explore long history of Japanese community and also the differences between Europe and Japan. Hikari worked at both smaller conventions, and Comiket, she will also describe various styles of conventions in Japan.
---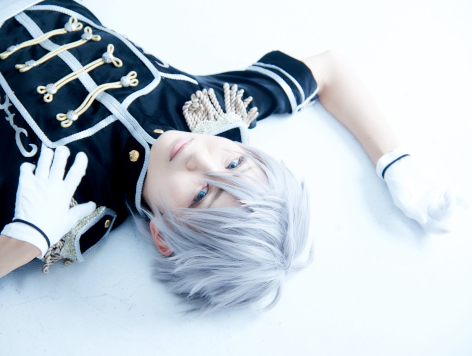 Hikari Green
Hikari is cosplaying for 17 years. She made over 200 costumes during this period and her specialty is male costumes. She worked as a professional economist/institutional investor for 10 years in the largest Japanese bank, but she's decided to build her own fashion brand last year.
She considers herself a fujoshi and is interested in cosplay and otaku history so don't be afraid to discuss these topics with her.